Information
Moderlo is a theme based on the styling of IP Board skins, as it is a popular style and layout i thought it would be a good idea to implement this into the design. This particular version is blue but there are plans for various colors if they are requested or this becomes popular.
One addition to the theme is a pop up login box which was done with a jQuery plugin called 'Colorbox'.
Current Screenshots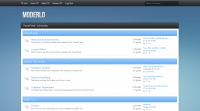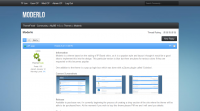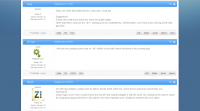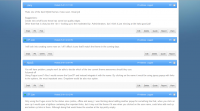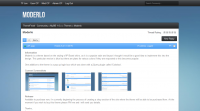 Price
$12.00
Buy Now
Support
Support is now available for this theme
here
.
If you have purchased the theme but are unable to access the support forum, please send me a pm with the unique transaction ID and your account will be upgraded.
Thanks,
Jon