Premium MyBB Theme: Moderlo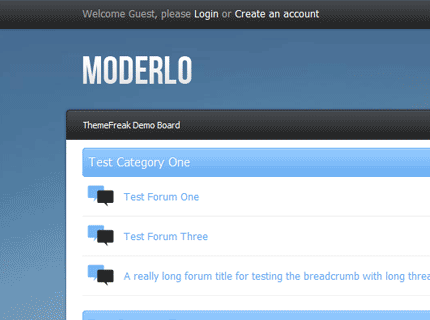 Theme Details
Name: Moderlo
Description: Moderlo is a theme based on the styling of IP Board skins, as it is a popular style and layout i thought it would be a good idea to implement this into the design. This particular version is blue but there are plans for various colors if they are requested or this becomes popular.
Works with: MyBB 1.6x
Compatible Browsers: The theme is compatible with all major modern browsers including IE9 (IE8 minus css3 properties), Firefox, Chrome, Safari, and Opera.
Information: Once you purchase this theme a download link will be directly sent to your paypal email with instructions for downloading. By purchasing this theme you are acknowledging and agreeing to our License Agreement.
Demo
Add to Cart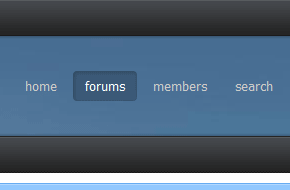 Page identifying navigation
Each page is identified in the navigation.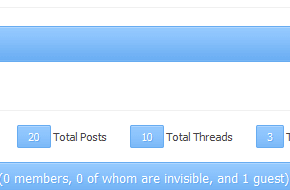 IPB styled stats
Stats are displayed using the popular Invision Powered Board style.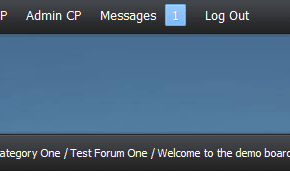 Stylized PM notification
A nicely styled count of your unread personal messages.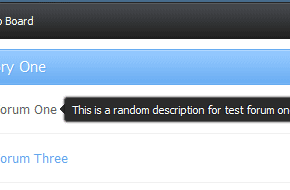 Tool tip descriptions
Elegant tool tip describes various elements on the forum when you hover over them.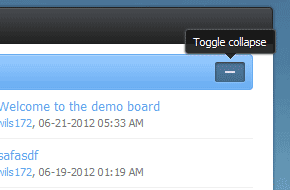 Transparent collapse images
Collapse images are hidden until you hover over the thead.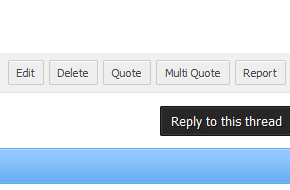 CSS3 buttons
Buttons have been stylized using CSS3 instead of the default images.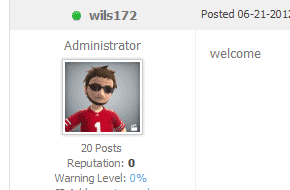 Simple, elegant posbit
We've kept the postbit simple, yet it's still elegant. Get all the important information you want without too much clutter.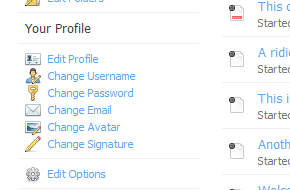 Sexy icons in user panel
We've scrapped the boring default mybb icons and provided some sexy ones.