Premium MyBB Theme: Sleek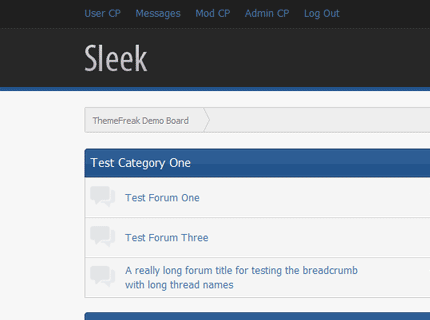 Theme Details
Name: Sleek
Description: Sleek is a theme which was originally going to be used on this site as the default theme, but i thought it would be better to allow others who like the look to purchase it. It is a fixed width theme based on the 1140px grid system and contains a collapsible sidebar where you can add extra stuff such as a twitter feed (which there is a tutorial for).
Works with: MyBB 1.6x, 1.8.4
Compatible Browsers: The theme is compatible with all major modern browsers including IE9 (IE8 minus css3 properties), Firefox, Chrome, Safari, and Opera.
Information: Once you purchase this theme a download link will be directly sent to your paypal email with instructions for downloading. By purchasing this theme you are acknowledging and agreeing to our License Agreement.
Demo
Add to Cart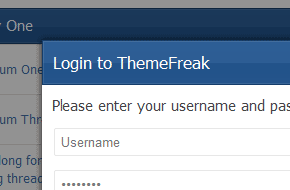 Jquery login box
A nice popup jquery box for signing into your account.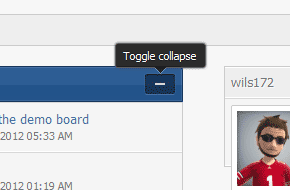 Transparent collapse images
Collapse images are hidden until you hover over the thead.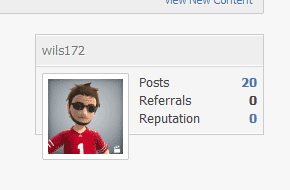 Xenforo styled userpanel
A nice looking user panel in the sidebar that is styled similar to Xenforo themes.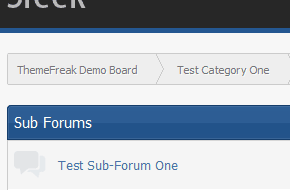 Sexy breadcrumb
A sexy breadcrumb with hover effects just how you like it.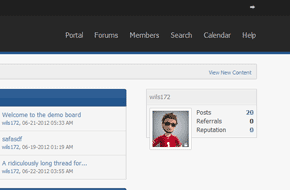 Collapsible sidebar
A sidebar that collapses using Jquery.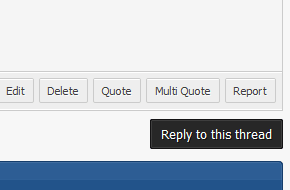 CSS3 buttons
Buttons have been stylized using CSS3 instead of the default images.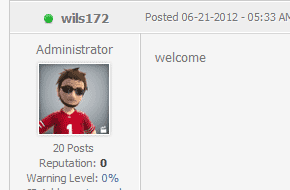 Simple, elegant posbit
We've kept the postbit simple, yet it's still elegant. Get all the important information you want without too much clutter.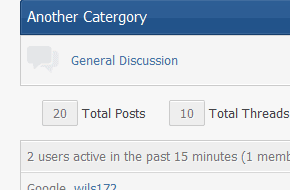 IPB styled stats
Stats are displayed using the popular Invision Powered Board style.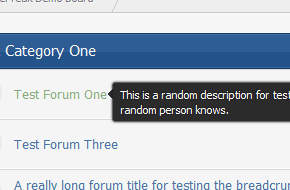 Tool tip descriptions
Elegant tool tip shows your forum's descriptions when the user hovers over the forum title. The tooltip feature is also used in other areas throughout this theme.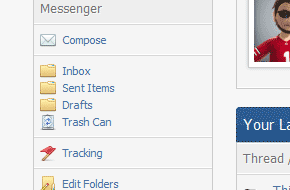 Sexy icons in user panel
We've scrapped the boring default mybb icons and provided some sexy ones.