Information
Designed and developed to be a lightweight minimalistic theme, it is very easy to customize all aspects of the theme through the css in the administrator control panel.
Screenshots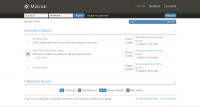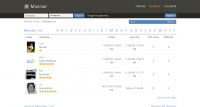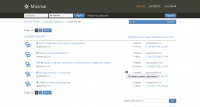 Install Custom Font
Once unzipped, place the fonts.css and fonts folder in the root directory, then continue to place the minimal folder in the images folder in your root directory.
Discuss
Here you can suggest improvements, report bugs and problems.
Download
Minimal - MyBB Download