Mobile MyBB Theme: OrionMobile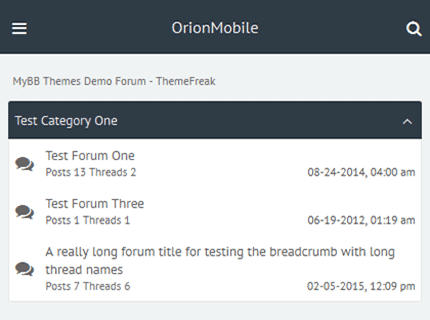 Theme Details
Name: OrionMobile
Description: OrionMobile is a responsive mybb mobile theme for 1.8 and features a dynamic color selector. Amazing theme with Font Awesome icons, CSS3, HTML5, and much more. Great theme geared for smart phone and tablet devices.
Works with: MyBB 1.8x
Compatible Browsers: The theme is compatible with all major modern browsers including IE9 (IE8 minus css3 properties), Firefox, Chrome, Safari, and Opera.
Information: Once you purchase this theme a download link will be directly sent to your paypal email with instructions for downloading. By purchasing this theme you are acknowledging and agreeing to our License Agreement.
Demo
Add to Cart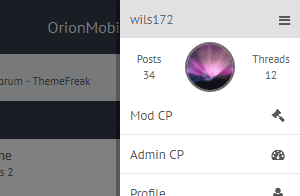 Right "Slide in" User Control Panel
Access user control options easily on mobile and tablet devices.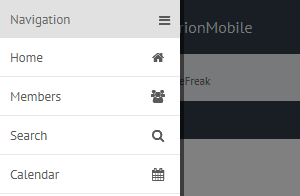 Left "Slide in" Navigation Menu
This mobile theme for MyBB has a menu that slides in from the right to save space.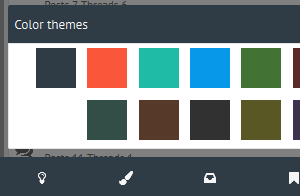 Dynamic Theme Color Chooser
Theme is so smart it remembers the color you like. Choose from up to 12 different colors.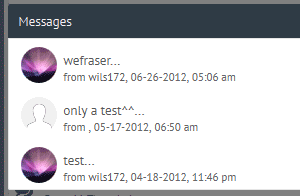 Popup Message Box
With a single click you can view newest messages in your inbox.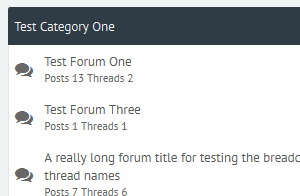 Font Awesome Icons
We use Font Awesome Icons because they are awesome!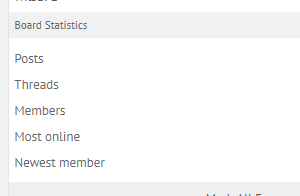 Elegant Board Statistics
Board statistics are minimized to look great on phones and tablets.