Flat MyBB Theme: FlatOne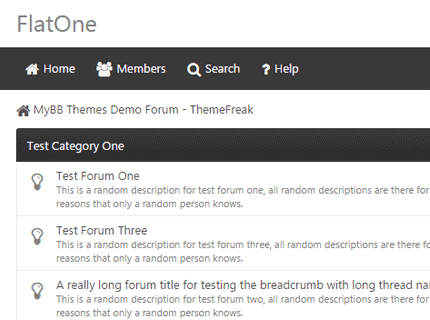 Theme Details
Name: FlatOne
Description: FlatOne is a responsive MyBB 1.8 theme with a dynamic color selector. Amazing theme with Font Awesome icons, CSS3, HTML5, and much more.
Works with: MyBB 1.8x
Compatible Browsers: The theme is compatible with all major modern browsers including IE9 (IE8 minus css3 properties), Firefox, Chrome, Safari, and Opera.
Information: Once you purchase this theme a download link will be directly sent to your paypal email with instructions for downloading. By purchasing this theme you are acknowledging and agreeing to our License Agreement.
Demo
Add to Cart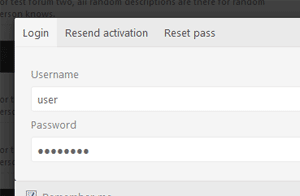 Jquery login box (pop up)
A nice popup jquery box for signing into your account.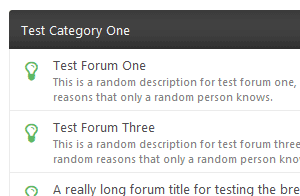 Icon Fonts
We use FontAwesome icons because they look great and load fast.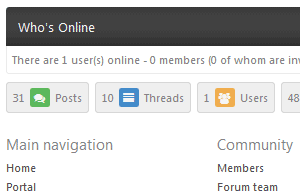 Better Who's Online & Extra Footer Links
Add important extra links that are important for your community.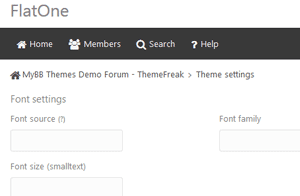 Theme Settings Page
This theme has a theme settings page to personalize forum colors, width, and more!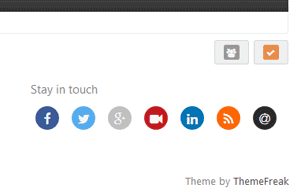 Space for your social links
Link your forum to Facebook, Twitter, Google Plus, Linkedin, etc.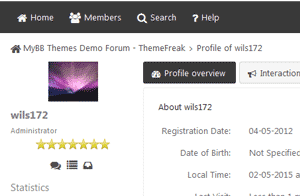 Amazing Profile Page
Clean and simple profile page that is tabbed.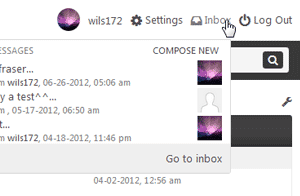 Popup Links
Easy access to messages and other settings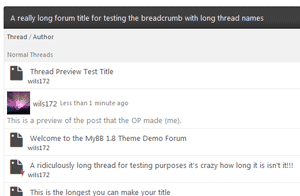 Preview the post before clicking on it
When viewing the thread page, you can preview the thread before clicking on the link.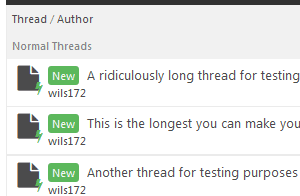 Icon Fonts for thread status
We use icon fonts for thread status as well.