Premium MyBB Theme: Duty Calls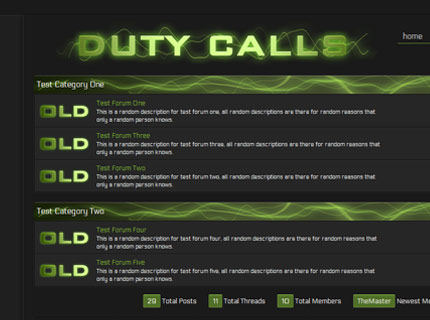 Theme Details
Name: Duty Calls
Description: Duty Calls is a Call of Duty inspired dark theme with some beautiful green buttons and hover animations. The theme comes with .psd files for the logo so you can easily customize it to fit your site's needs. Have a look at this theme's demo to see all of its beauty!
Works with: MyBB 1.6x
Compatible Browsers: The theme is compatible with all major modern browsers including IE9 (IE8 minus css3 properties), Firefox, Chrome, Safari, and Opera.
Information: Once you purchase this theme a download link will be directly sent to your paypal email with instructions for downloading. By purchasing this theme you are acknowledging and agreeing to our License Agreement.
Demo
Add to Cart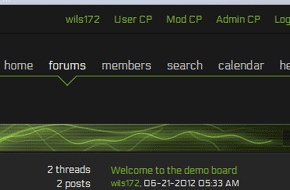 Page identifying navigation
Each page is identified in the navigation.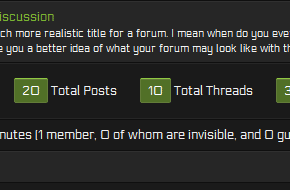 IPB styled stats
Stats are displayed using the popular Invision Powered Board style.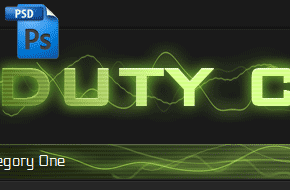 PSD logo
Theme comes with a PSD file to easily customize logo to your liking. You can request the logo to be customized via our support forum as well.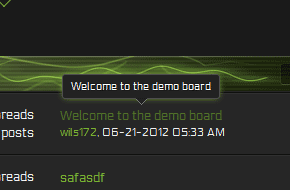 Tool tip descriptions
Elegant tool tip describes various elements on the forum when you hover over them.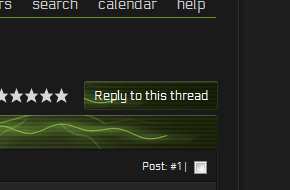 Animated Buttons
Large buttons have lightening like animation effect when you hover over them.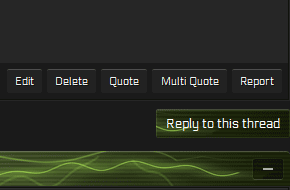 CSS3 buttons
These buttons have beautiful hover effects that make you melt into the darkness.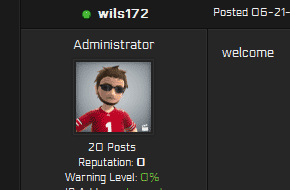 Simple, elegant posbit
We've kept the postbit simple, yet it's still elegant. Get all the important information you want without too much clutter.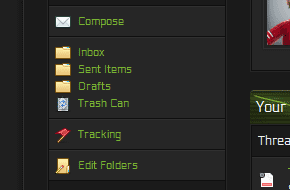 Sexy icons in user panel
We've scrapped the boring default mybb icons and provided some sexy ones.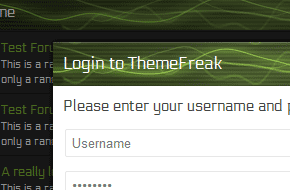 Jquery login box
A nice popup jquery box for signing into your account.